5 Best Programming Apps for Android in 2020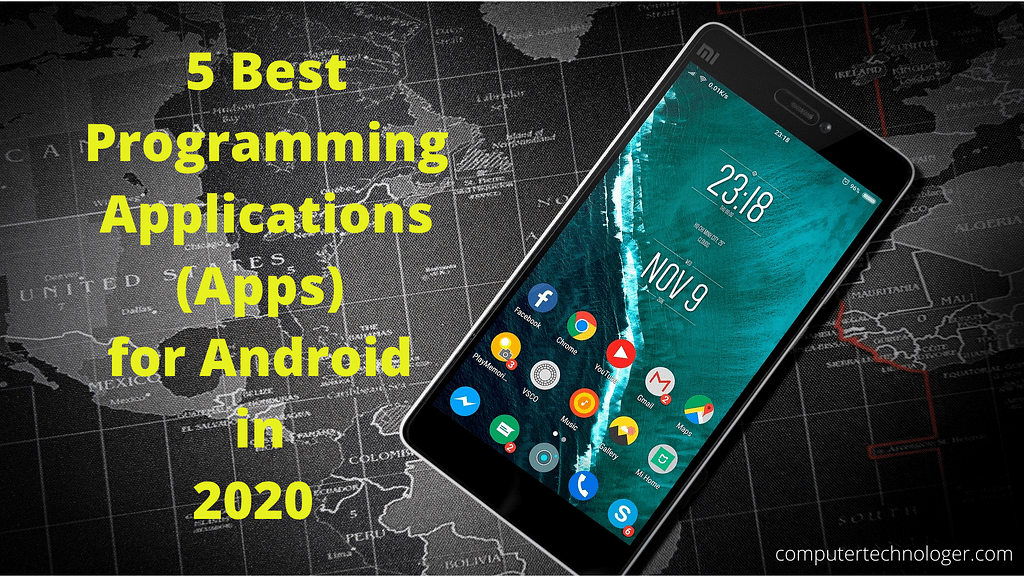 We think that we only write programs on PCs and laptops but we can also write programs on our android phones. So let's talk about 10 Best Programming Applications (Apps) for Android in 2020.
The list of 10 best programming applications (apps) for Android in 2020 is given below.
CppDroid – C/C++ IDE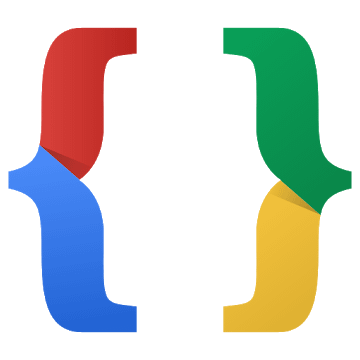 We think that we can code C and C++ language on the computer or on the laptops but this app gives access to the code C and C++ program in your android phone.
Basically, CppDroid is simple C and C++ IDE focused on learning programming languages and libraries.
CodeBoard Keyboard for Coding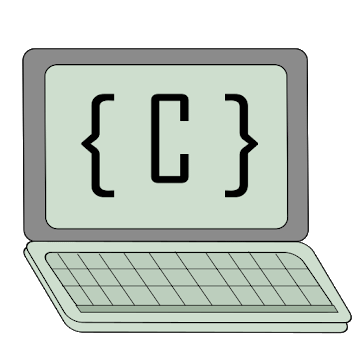 You can code in android phones but our basic google keyboard is not useful to write code on an android phone. For that, you can use this application which is basically a keyboard for programmers.
All the symbol you need to code is in this application.
Coding on your mobile device is got easier. No more switching between numbers, symbols, and alphabets.
No ads are included in this application. So, this is the best keyboard app for programmers who write the program on android phones.
Enki: Learn data science, coding, tech skills
According to the name of this application, You can learn coding, technical skills and also data science.This is also the best application to learn code.
Enki says that "With Enki, you won't be limited to the fundamentals of coding or just picking up a language."
Topics include in Enki application –
SQL
Data Science
JavaScript
Python
Blockchain
CSS
HTML
Security
Git
Computer Science fundamentals
Docker
MongoDB
Linux
Java
According to the feature of this application, this best app to learn programming and technical stuff.
Grasshopper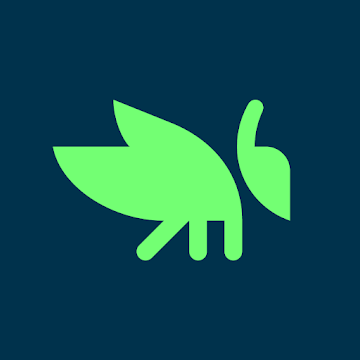 Grasshopper is the best way to start your coding adventure with fun, quick games on your phone that teach you to write real JavaScript. Move through progressively challenging levels as you develop your abilities, then graduate with fundamental programming skills for your next step as a coder.
Visual puzzles develop your problem-solving skills and solidify coding concepts
Use industry-standard JavaScript with just a few taps on your phone
Real-time feedback guides you like a teacher
Collect achievements as you learn new skills
Programming Hub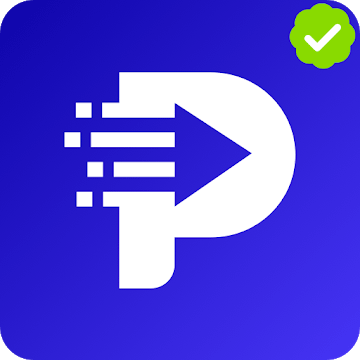 This is also the learning application every programmer should once try this application.
This application has a huge collection of 5000+ programs ( code examples ), 20+ courses and the fastest compiler in the world, all your programming needs are bundled in a single app for daily practice.