Things You Should Have To Do After Buying Domain Name –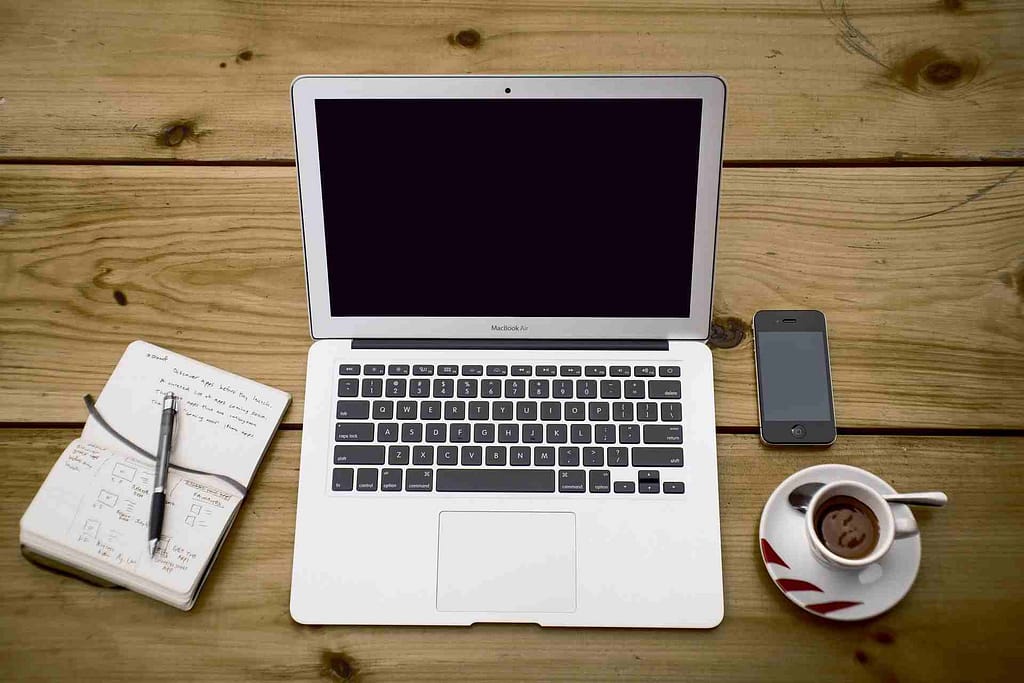 I know you all reading this article when you buy a domain name and you don't know what you have to do after buying the domain name or after registering the domain name.
In this article, I will tell you some use-full steps you should have to do after purchasing a domain name. I am telling you the leged method that I do when I buy the domain name.
So, if you think that buying a domain is a whole thing then you are completely wrong. This is the half battle you have done right now.
So let's talk point to point what you should have to do after buying a domain name.
Note –
In case if you don't have a domain name. First of all, you have to buy a domain name. You can easily purchase a domain from Bigrock.
I am not going to tell you so many things about buying domain because it is not our topic right now. Just click the button below to buy the domain names according to your niche.
Now so let's talk point to point what you should have to do after buying a domain name.
1. Purchase good web hosting –
Purchasing good web hosting is not a big deal and there is nothing rocket science in that. But you have to choose the best web hosting for your website. Now you have a question in your mind that
How can I choose web hosting?
If you searched for the web hosting you find some big websites like Siteground, Namecheap, Godaddy and much more. But you can also buy web hosting for free.
Wait Wait…! So, you think that why people pay for hosting if we get it for free. So the truth is that for buying web hosting you have to check plenty of things. That's why people go for quality.
So if you want awesome website for your business or something for you writing you can go with Siteground.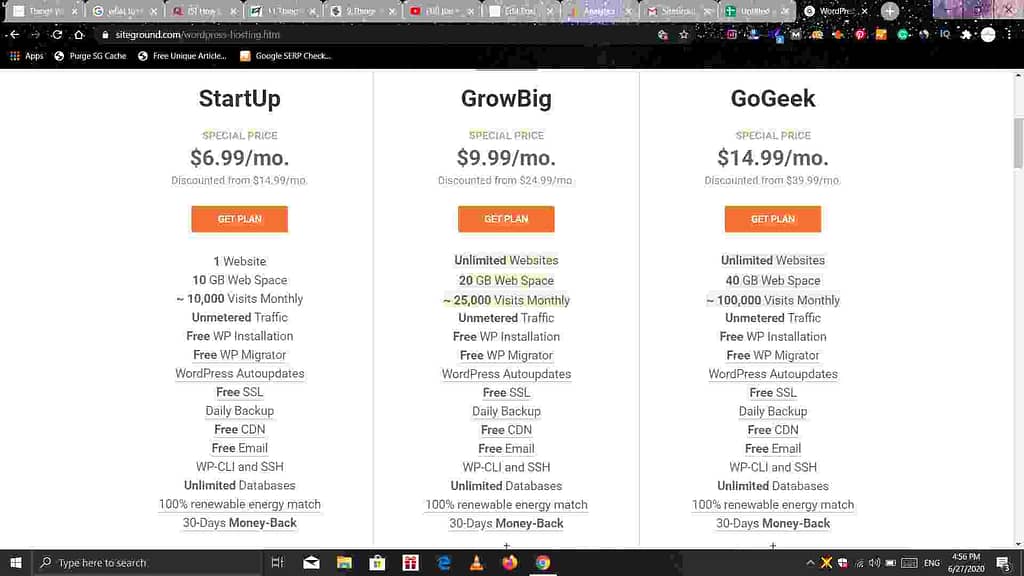 2. Connect Domain to your Hosting –
After buying hosting from Siteground you have to set DNS to connect your domain with hosting. You can simply search on youtube How to connect a domain to hosting.
I will give you some simple ideas about what you can do to connect your domain name to your website.
First of check the email of the hosting provider and copy name server. Then go to DNS manager and change nameserver. After 24 hours your domain is connected to hosting.
3. Install WordPress –
Now you have to install WordPress from your c panel. The c panel account is provided by the hosting provider.
You can easily login with your account. Then you have to find WordPress and install. It is a very easy process you do it on your own.
4. Create Website or Blog –
This is the most important step. If you are using WordPress then it is super easy to create a website or blog.
Just you have to select according to your niche. If you have a good amount of budget then you go with premium themes which gives you extra features.
Also, after this, you have to create some pages like about us, privacy policy, Disclaimer. Tada..! now your website is completely ready to launch.
Just write quality content and provide value to users.
5. Create Social Media account –
Now to gain traffic you have to create social media account on different social media platforms. You have to create all account name exactly as your website name.
Some list of social media platform is given bellow to gain traffic –
Linkedin
Quora
Instagram
Facebook
Reddit
Google Plus
Pinterest
Twitter
These are some social media platforms in which you have to create an account.
6. Create business Email –
You all know that email marketing is boom now. So if you have to send some newsletters or some articles using emails so you should have to business email.
Business email looks more classy and professional.
For example – computertechnologer@gmail.com is not professional but yourname@computertechnologer.com is more professional.
So you can get a free email business account when you buy hosting from Siteground.