How to download and use Aarogya Setu Application –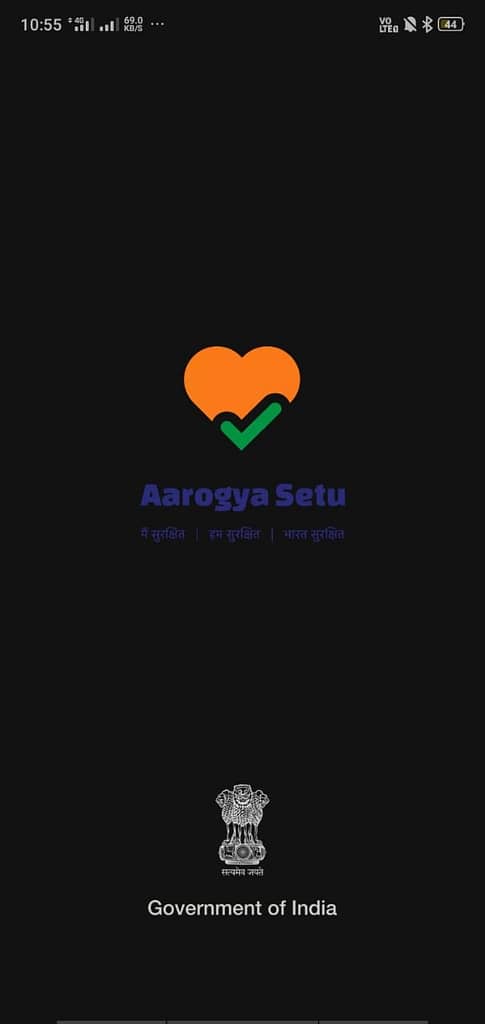 Aarogya Setu app is created by the government of India to fight against COVID-19 or corona-virus.
The goal of this application is to connect health services to all the people of India to fight with COVID-19 or corona-virus.
The Aarogya Setu app is launched on the Google play store on 1st April 2020.
In this article, we will learn how to install the Aarogya Setu application for android and iOS and also how to use it.
How to download Aarogya Setu App for android and iOS –
You can download this application by search on Google play store or in-app store.
Else you can go with the link which is given below.
Click the button to download the Aarogya Setu app for android.
Click the button to download the Aarogya Setu app for iOS.
Let's go step by step on how to use the app –
I give you some images below by which you can understand how to use this app.
Also, I will give you a way to use the app.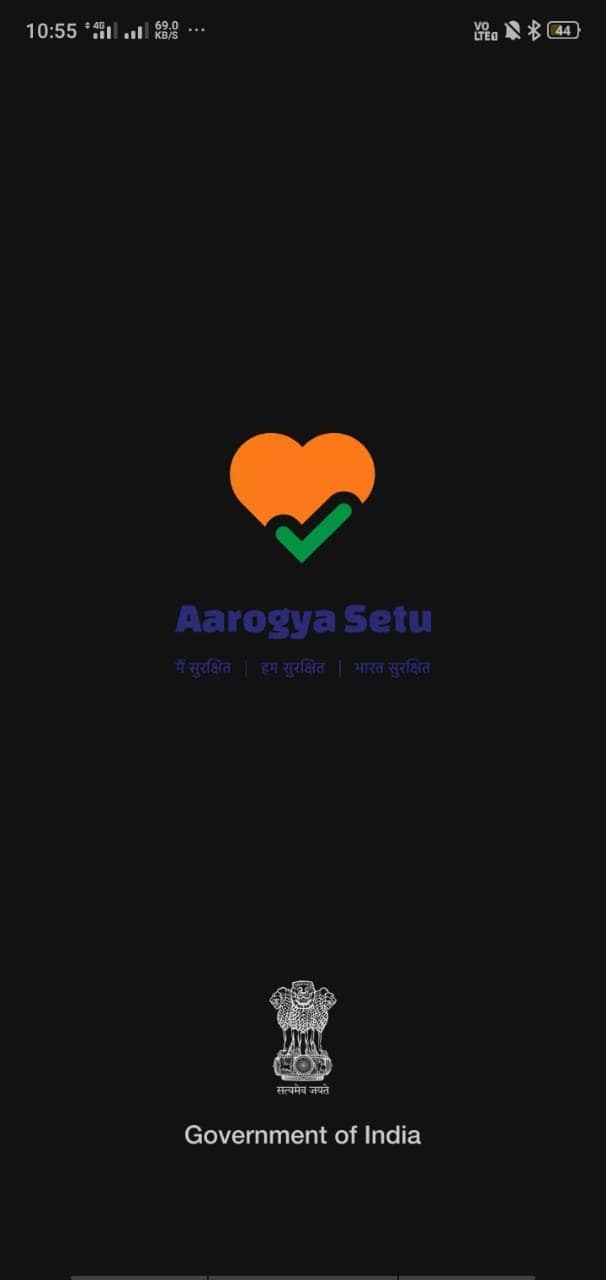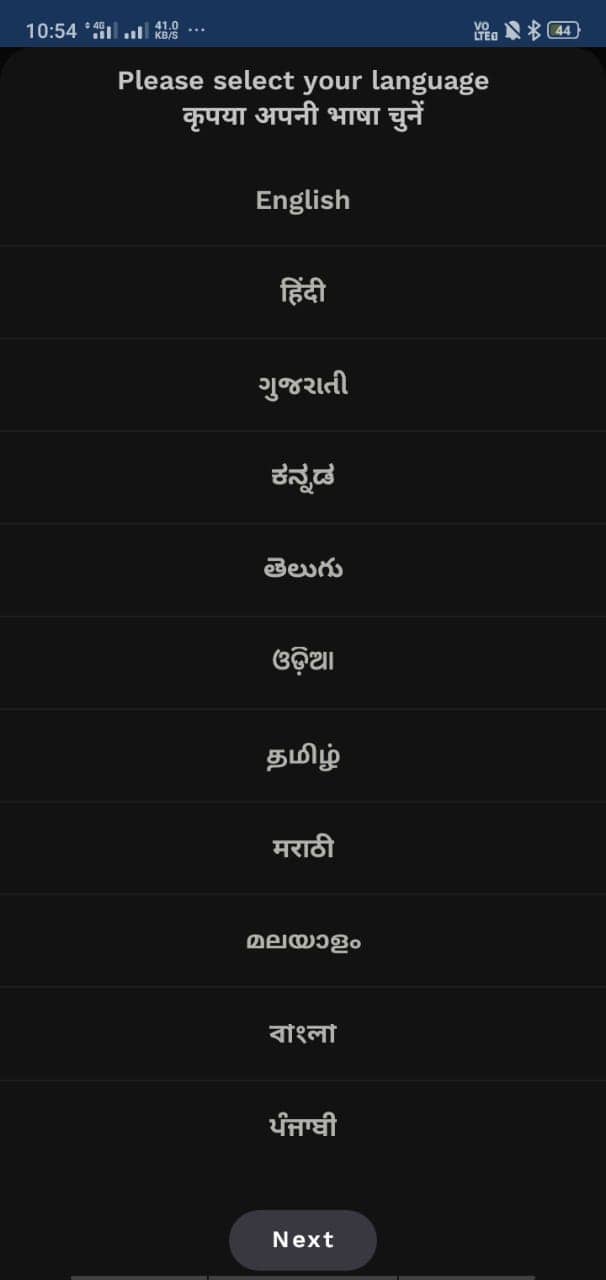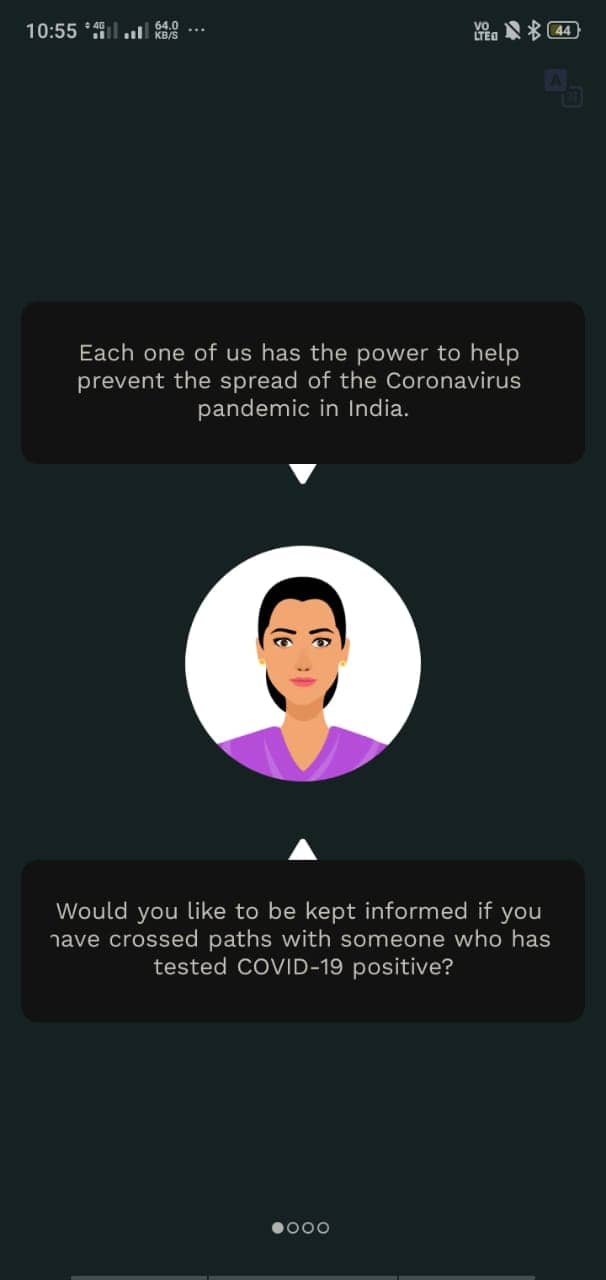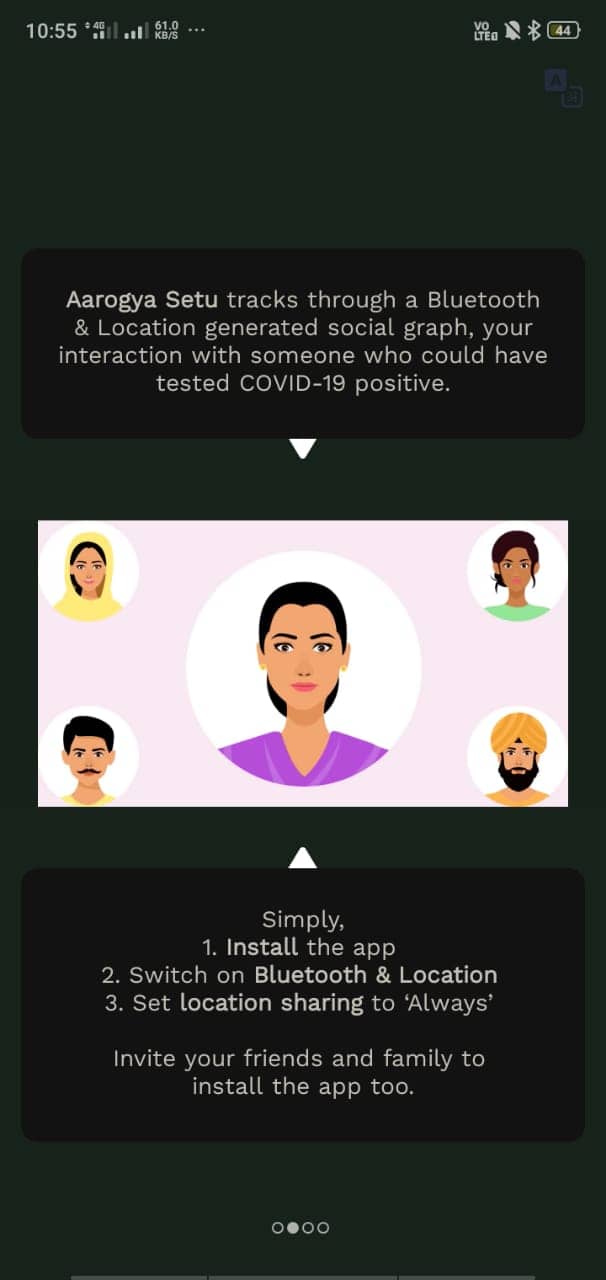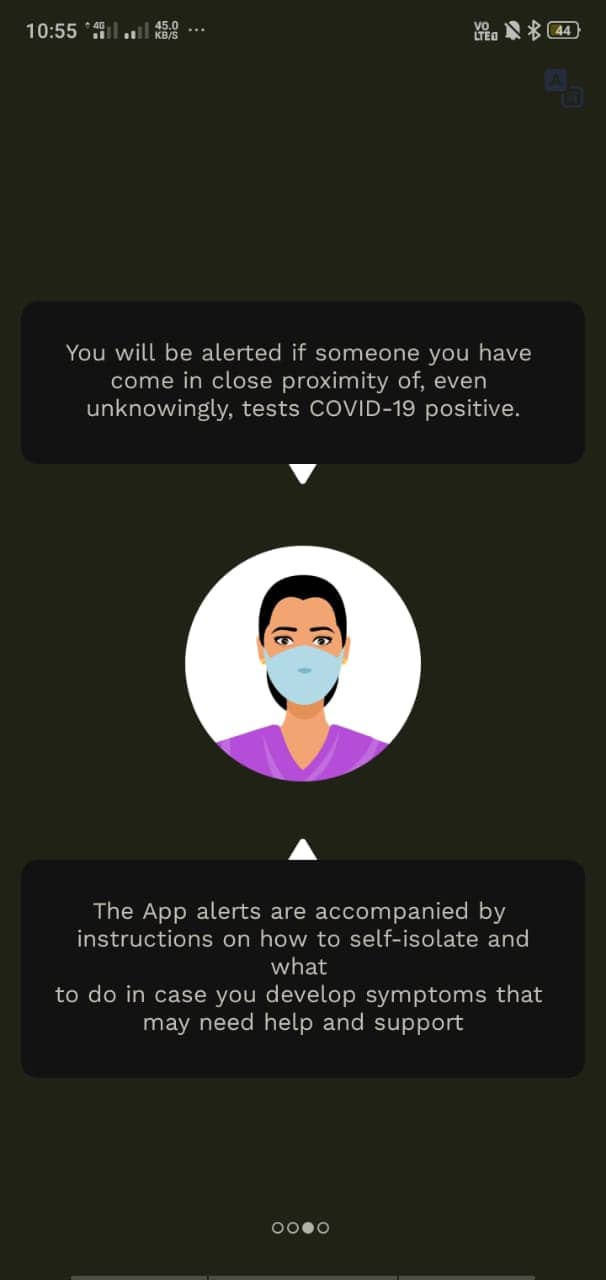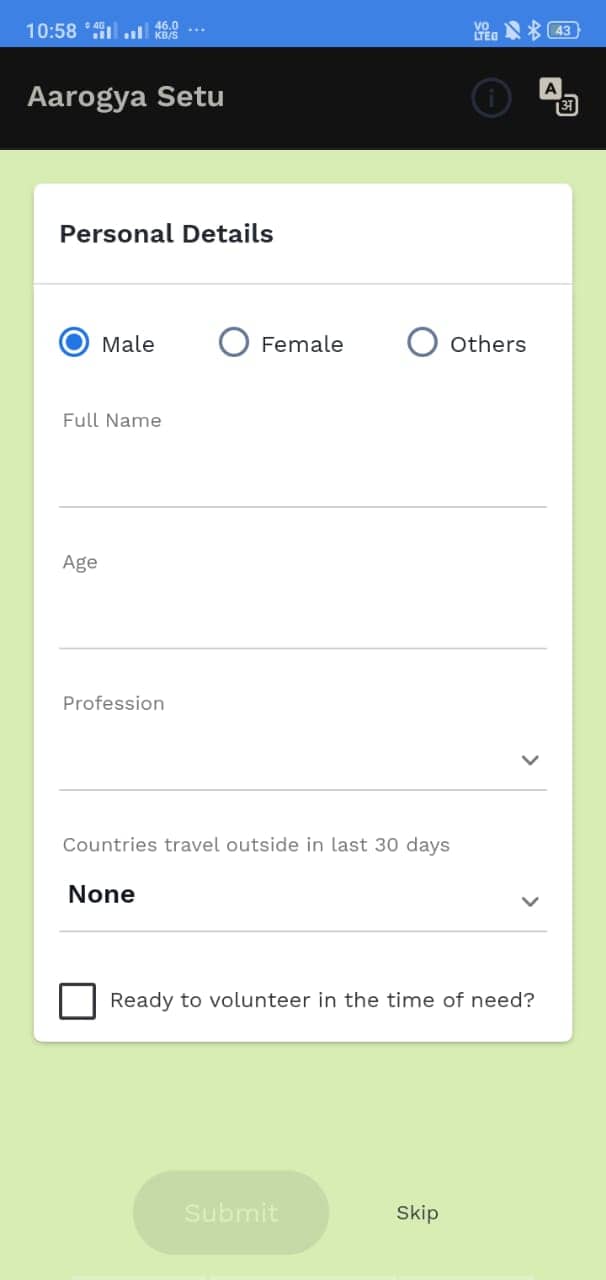 Let's go with the step of installation of the application –
First, you have to install Aarogys Setu App from the Android and iOS platform or you will go through the link which is given below.
Then you have to choose the language in which you are comfortable.
Now you will see some pictures on how to prevent through coronavirus or COVID-19
Now you have to register on the app. Simply you will register with your phone or mobile number.
Now you have to fill some personal details of yours. Like Name, Age, profession and country travel in the last 30 days.
Also, tick on the ready for the volunteer in the time on need.
Now click on the submit button and you will enter in the app.
Also, Read –15 Google search tricks and tips
USE OF AAROGYA SETU APPLICATION –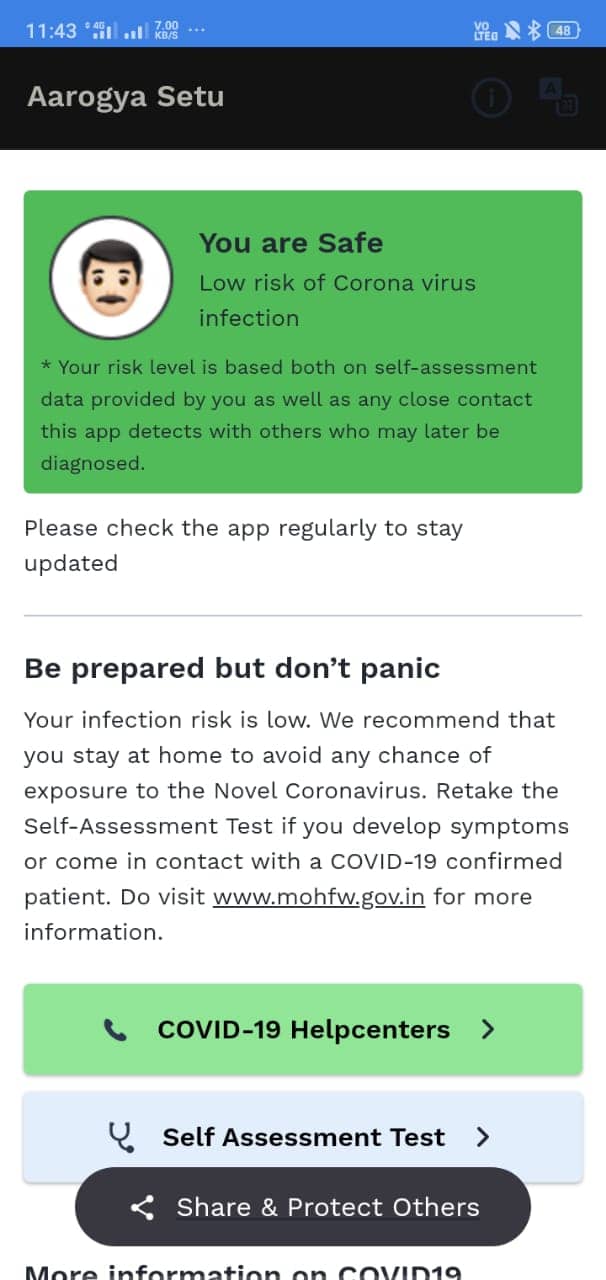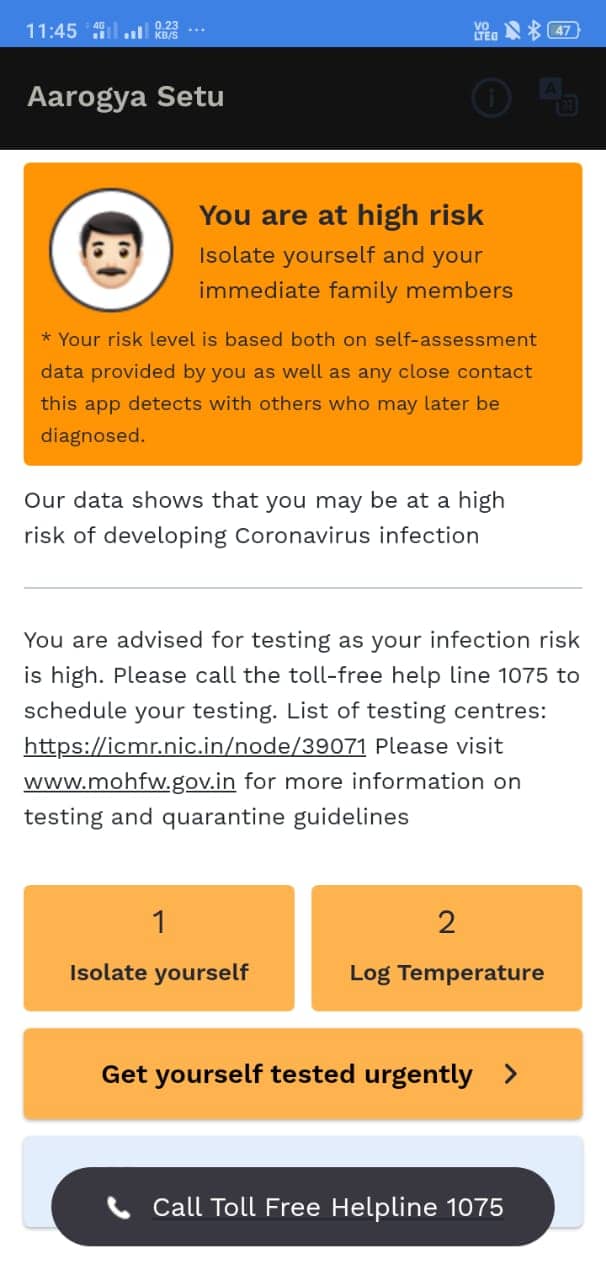 In this application, you get some basics features.
As you give the permission of Bluetooth and location etc this means that your location is trace using this app.
This app shows your risk in your location. When it is green then your risk is low and when is orange that means your risk is high.
Using this app you can easily call COVID-19 help centers.
This app also shows you the latest important tweets of coronavirus or COVID-19.
Also, read – How to do auto-reply using WhatsApp business