Best Gmail Alternative for you –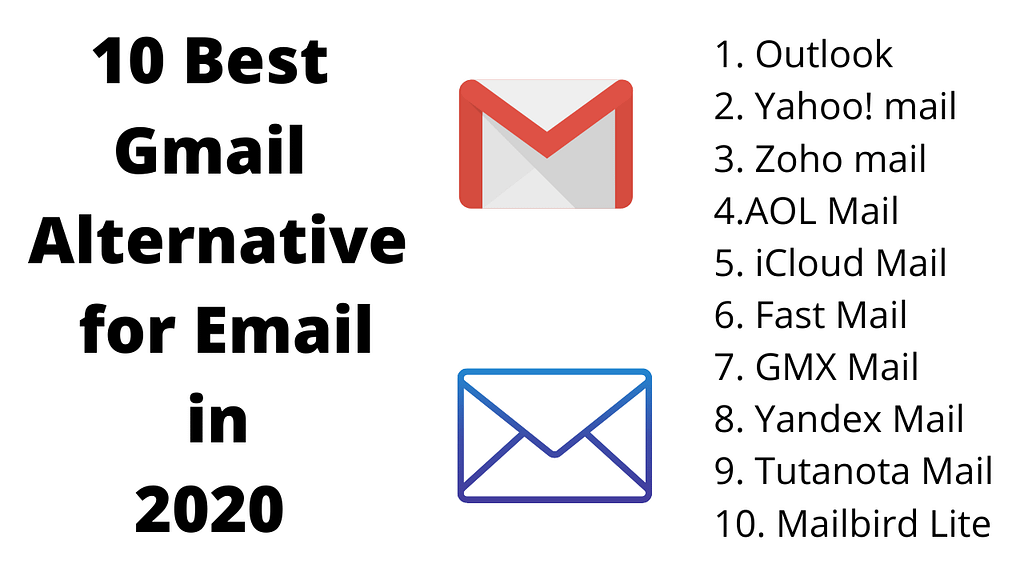 Email plays the most important role in our day to day life. We all send and receive emails in day to day basics.
There are so many choices for emails. But most probably many of the users use Gmail service for email. Because Gmail is a product of Google and if it is the product of google then it is best.
Around all over the world, Gmail has 1.6+ billion users
So, this number shows that the Gmail is the best service for mailing.
As android is also the product of Google. It gives inbuilt function or application of Gmail. So, many people use Gmail for their daily work.
Why Not Gmail –
As you all know that Gmail is a product of Google. So many of the users who use Emails they use Gmail. Because as it is a Google product many users trust Gmail service.
So, we all have questions that what is wrong with Google mail. Why you have to find an alternative for Gmail. Why quit Gmail. Let's talk about that.
You all know that Google use your data. That is the main reason to find alternative of Gmail. Because Google use your data and send you promotional mails which irritates you.
Lets get started with 10 Gmail alternative for Email.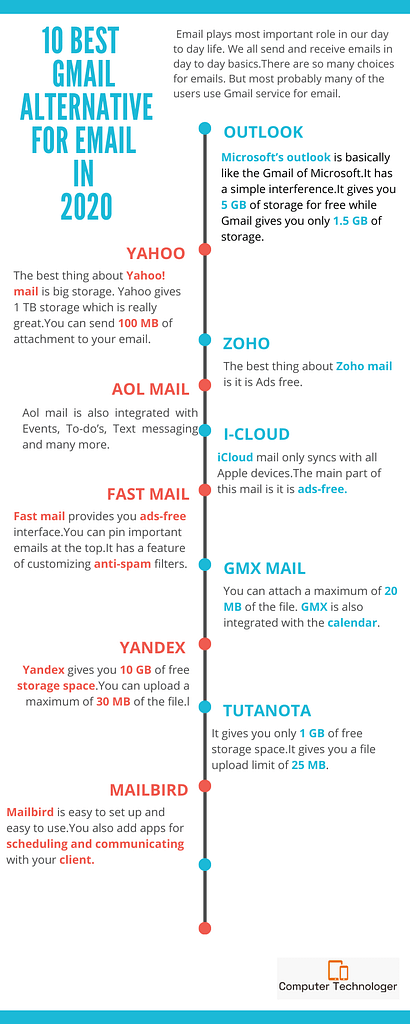 10 Gmail alternative for Email –
1. Outlook –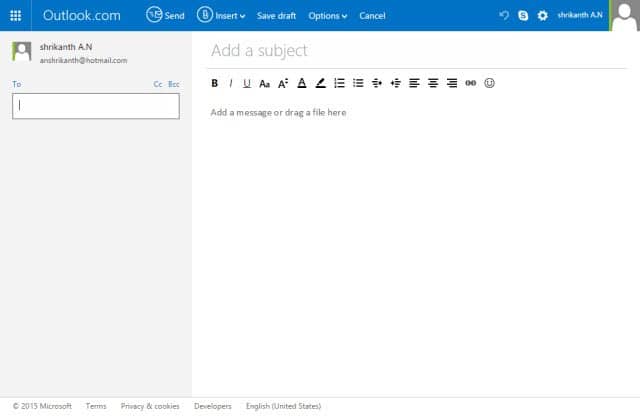 Microsoft's outlook is basically like the Gmail of Microsoft.
It has a simple interference.
It gives you 5 GB of storage for free while Gmail gives you only 1.5 GB of storage.
In the outlook, the ads are in very less amount according to Gmail.
The outlook is also integrated with Skype.
The calendar is also the main and the best feature of Outlook. So that your all work is integrated with the Outlook calendar.
You can easily create an email using Outlook. But for the business email you have to pay money.
2. Yahoo! mail –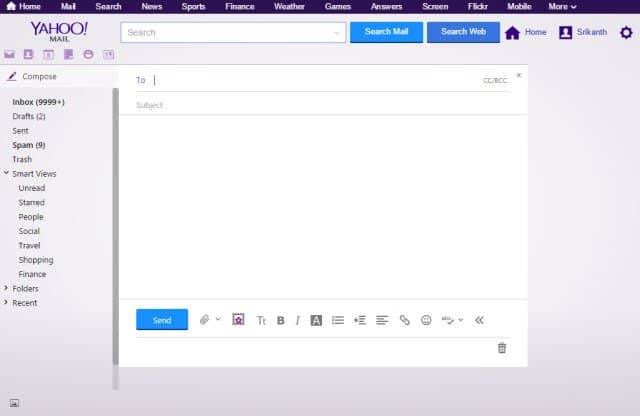 The best thing about Yahoo! mail is big storage. Yahoo gives 1 TB storage which is really great.
You can send 100 MB of attachment to your email.
You can customize your Yahoo mail with many templates.
It is also integrated with calendar, contact, Flickr, and many more.
Yahoo also gives you tabs for multitasking.
3. Zoho mail –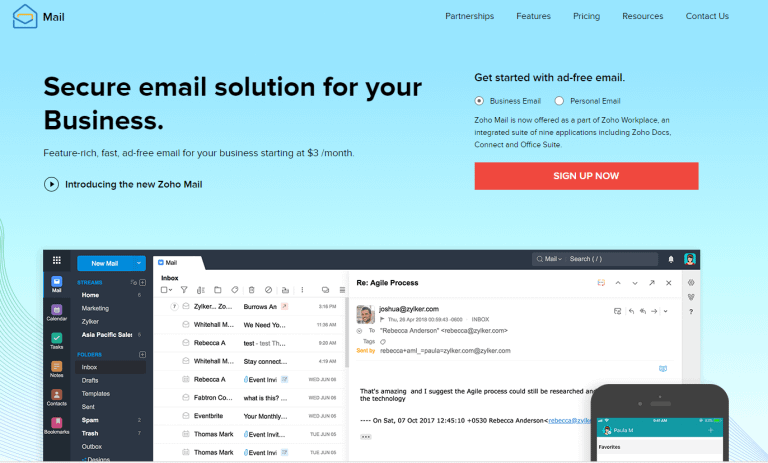 The best thing about Zoho mail is it is Ads free. That's why many users use this mail for their business.
Zoho mail is also integrated with calendar, notes, docs, links, and Zoho CRM.
Zoho mail gives you 5 GB free storage and 10 GB storage for documents.
4.AOL Mail –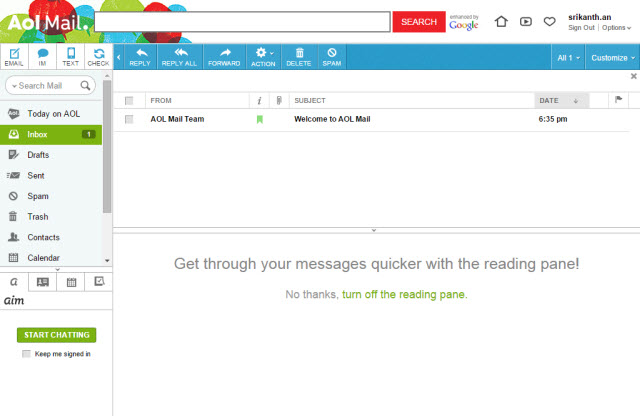 Aol mail gives the chat feature like messenger. So for the business it is best for communication between clients.
Aol mail is also integrated with Events, To-do's, Text messaging and many more.
You can choose your Email address in Aoi mail.
It also gives you feature of detecting spam emails and also gives you virus control.
5. iCloud Mail –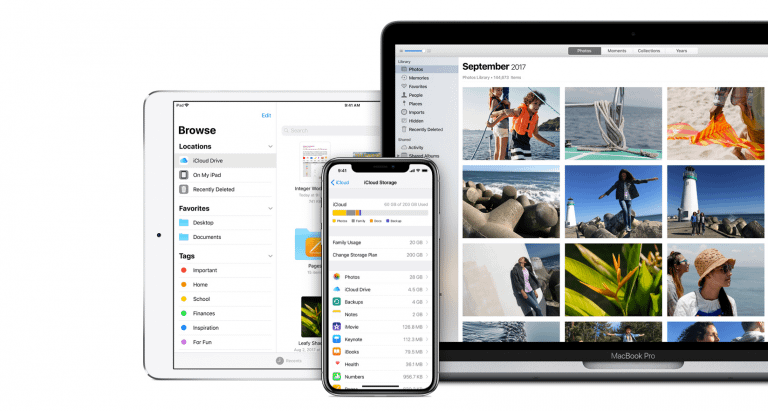 iCloud mail only syncs with all Apple devices.
The main part of this mail is it is ads-free.
iCloud ail has an intuitive layout.
It gives you 5 GB of free storage and you can just send 20 Mb of the file by using iCloud mail.
This mail is named as iCloud but it is also working with Windows.
6. Fast Mail-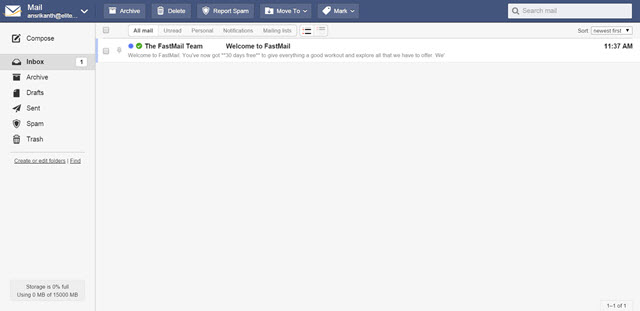 Fast mail provides you ads-free interface.
You can pin important emails at the top.
It has a feature of customizing anti-spam filters.
Fast mail is also integrated with the calendar.
The Fast mail does not provide you customize email for your business for free.
7. GMX Mail –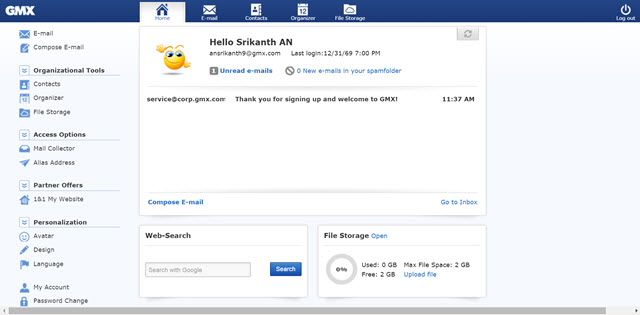 The best feature of GMX mail is storage. It gives you unlimited storage for free while others have limitations.
You can attach a maximum of 20 MB of the file.
GMX is also integrated with the calendar.
You can create custom domains using GMX mail.
8. Yandex Mail –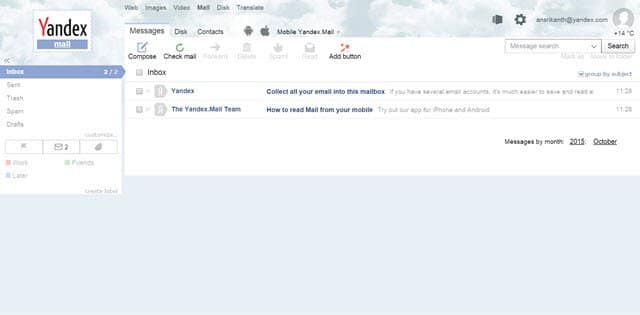 You all also listen to the name of Yandex. Because it is one of the biggest search engines in Russia.
Yandex gives you 10 GB of free storage space.
You can upload a maximum of 30 MB of the file.
Also, customize your email for your business purpose.
You can easily manage your contact and emails using Yandex mail.
Yandex mail provides you security for your emails.
9. Tutanota Mail –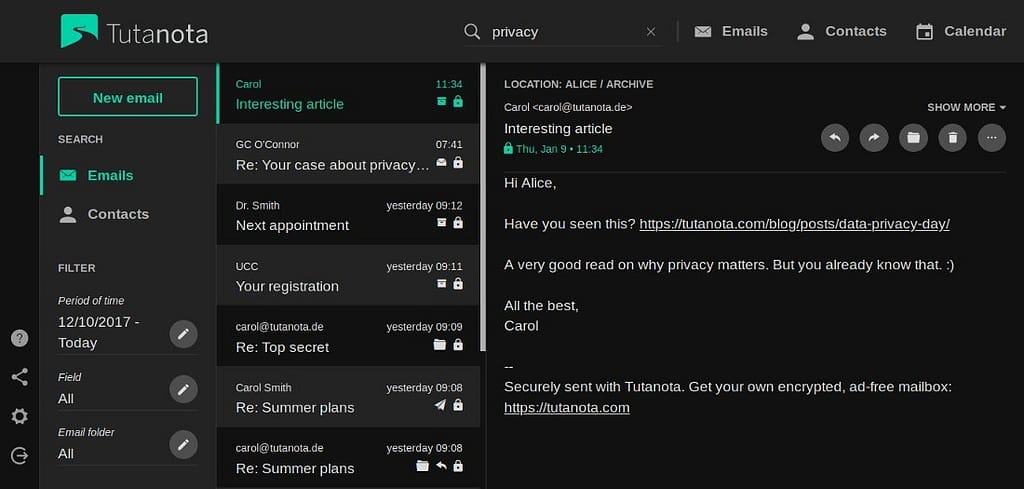 Tutanota is a startup email encryption startup in Germany.
As it is a startup of email encryption it provides you end to end encryption of Emails.
It gives you only 1 GB of free storage space.
It gives you a file upload limit of 25 MB.
Tutanota is giving you Five free domain names for your business.
It is open-source software.
10. Mailbird Lite –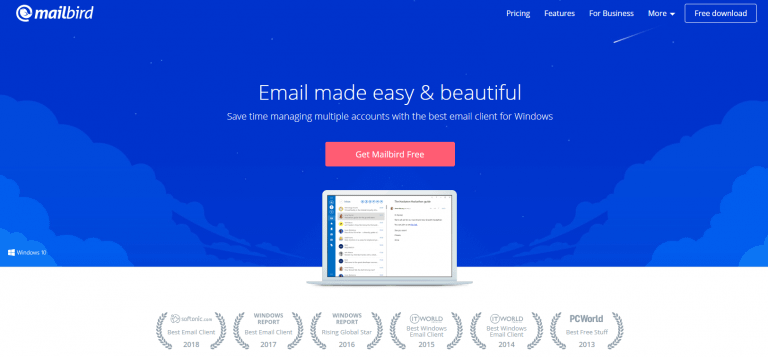 Mailbird is easy to set up and easy to use.
You also add apps for scheduling and communicating with your client.
The mailbird is giving you only one email account which is the biggest drawback.
Mailbird also has a pro version but for that, you have to pay money.
CONCLUSION –
In above section you all read the function of every email provider. According to your buisiness you will choose the best email provider.
If you want more storage you will go with GMX mail it gives you unlimited storage. If you need privacy then you go with Tutanota mail. According to you, you will choose best email provider.
I hope you like this article…!
Read more –
How to get WhatsApp notification alert when specific contact is online
How to create a Calculator using Java