Valentine's Day: 10 Best Tech Gift Ideas under 500 rs –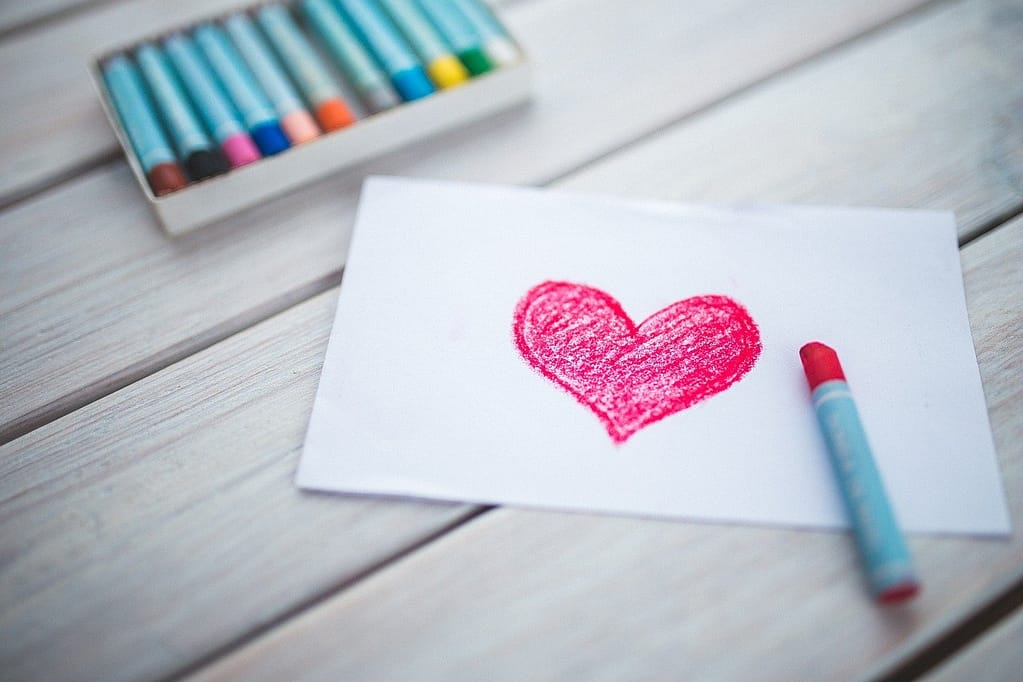 On the occasion of Valentine's day, you give lots of gifts to your loved one. But these gifts are not useful for them so, why you do not give them the best tech gifts. Which is useful for them.
The best and top 10 technology-related gifts are given bellow.
DMG Portable mini Bluetooth speaker
Robotouch RideOn Pro Mobile Charger with the fuse for two-wheeler
Oraima 7 port USB
Portronics Portable Ruffpad E-Writer
Wireless Earphone with Mic
M3 smart band Fitness tracker watch
Camera Tripod
5 in 1 OTG
Selfie flashlight
VR box
1) DMG Portable mini Bluetooth speaker
DMG the speaker is an innovative and fashionable design. It is small and easily carries Bluetooth speaker. It also supports TF card audio playing and with aux function, it can connect with laptops and computers at work. These speakers have a special selfie feature in which you can just click a selfie by using this speaker. So, therefore, this is the best gift for this valentine in just under 500 rs.
amazon link –
https://www.amazon.in/gp/product/B01N9OI5F7/ref=as_li_ss_tl?ie=UTF8&linkCode=sl1&tag=phoniksell-21&linkId=5eee1e9d0ae0bd6b042de8db8973d2a6
2) Robotouch RideOn Pro Mobile Charger with the fuse for two-wheeler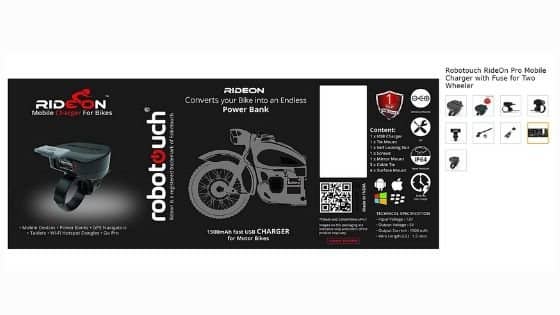 If you love your bike you definitely love RideOn on it…..! RideOn is a rugged all-weather charger for your bike. Now you can charge all your devices, cameras, wifi hotspot dingles, biking gear, etc.
3) Oraima 7 port USB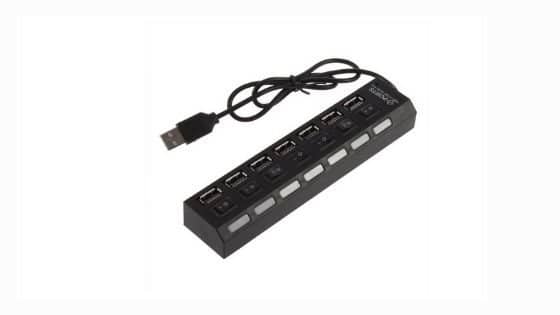 This USB product is a very good gift for this Valentine's day. You can enjoy data transfer at the full speed for pen drives and other devices simultaneously on all 7 ports. Each hub has on and off switches that are to control. This USB port has an LED indicator lights show which USB ports are in use at any given time. The price of this USB port is only 280 rs so, this is a good product to gift to your loved one.
4) Portronics Portable Ruffpad E-Writer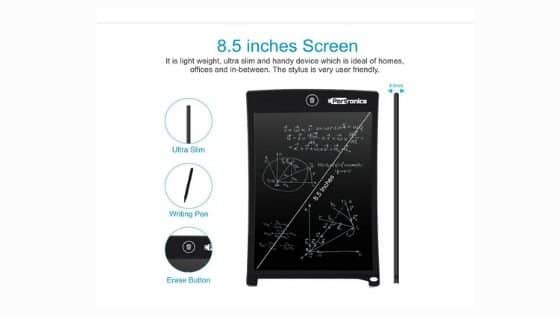 These also the best gift for valentine for the student. This E-writer is used for rough writing work or for rough problem-solving. E-writer displays the notes until you erase them with the touch of the button. The screen is safe for school, travel and home use. The price of this E-writer is just 399 rs in India.
5) Wireless Earphone with Mic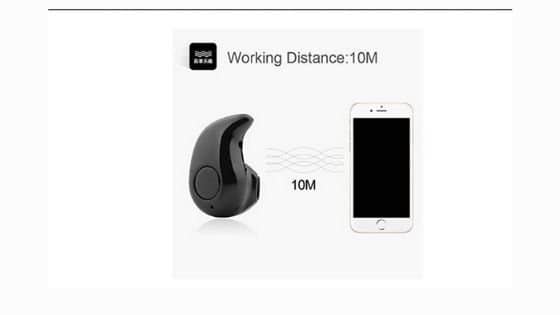 The mini Bluetooth headphone is perfect to fit in-ear and always offers the most comfortable wearing for you. It is small in size and easy to carry. It looks like a Kaju and feels very comfortable in-ear. According to the prize, this is the best gift for your Valentine. The price of this earbud is 319 rs.
6) M3 smart band Fitness tracker watch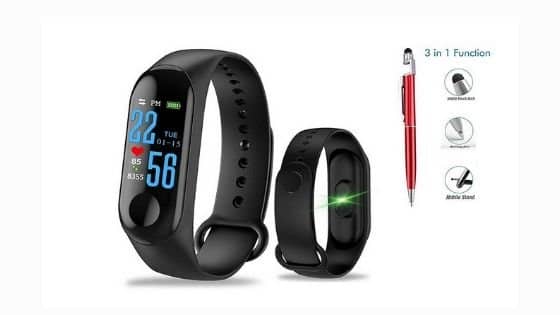 This is the best gift for your valentine because of its price range. Wait wait wait….! it is not of 1000rs it is just of 449 rs. It has all the functions of the MI M4 band.
let's see the function of the M3 smart band.
Blood pressure
Heart rate
Blood oxygen monitor
Pedometer
Calories
Distance
Stopwatch
Sleep quality measurement
Call reminder
Alarm clock
Messages and calls notification
Remote camera control
Find the phone/bracelet
Water drinking reminder
Social sharing
7) Camera Tripod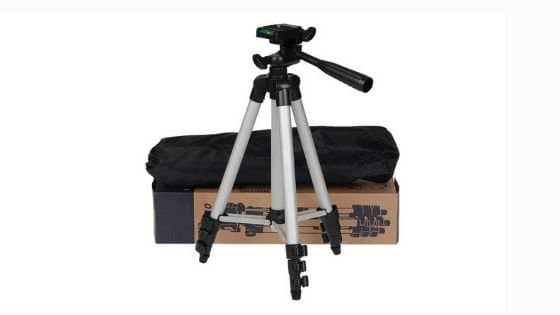 This is a 100% Brand new with excellent quality, phone bracket is automatic elastic, stretch can clip 5.5-8.8cm width's phone. The phone bracket is adjustable and lightweight, easy to use and carry with. With standard tripod hole, you can install in any 1/4″ tripod stand. The price of this tripod is just 369 rs. So according to this price range, this is also the best tech gift.
8) 5 in 1 OTG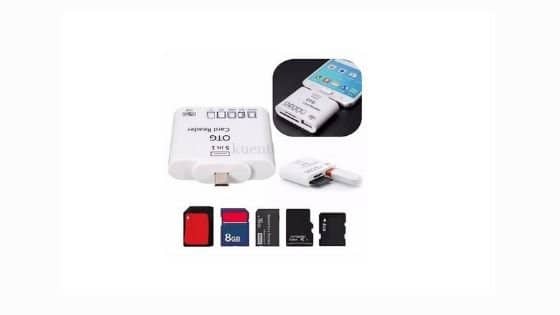 This OTG has a separate feature it can connect 5 different things which makes it different OTG from others. It supports MS, SD, SDHC, MMC, UITRA2 SD. EXTREME SD EXTREME 3 SD, TF (Micro-SD).
9) Selfie flashlight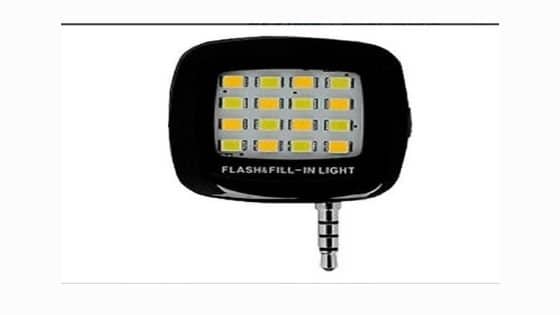 This is the best for the selfie addicted person. At the low light when you use this light your selfie experience will be increased. The portable multifunctional mini flashlight built-in 16 LED bulbs. It can use the free application iblazr with iOS, Android and WP8 smartphones and tablet computers for synchronous connection. Can in the case of insufficient light photos, the effect is remarkable. Take the best accessories. Provide three powerful lighting model to meet the needs of the different scenarios. Photo and video mode available. The built-in rechargeable battery, will not be consumed power of the smartphone. Can make independent lighting as an auxiliary lamp (need not connected to a smartphone or other device).
10) VR box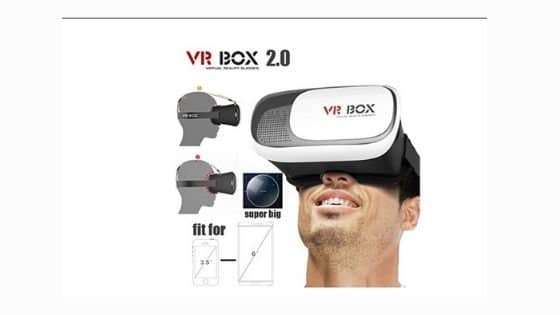 Support 3D side by side video and VR game, you can search for "3D split screen" to find suitable videos to play, you can search it on youtube Android OS: search "Cardboard" in Google Play (needs Android 4.1+). IOS OS: search "Cardboard" in the App Store. Compatibility: iPhone, Samsung Galaxy S4 / S5, Google Nexus 4/ 5/ 6, HTC One, Xiaomi Mi3 Features: Large FOV: you can get a viewing angle of between 95 to 100 degrees, larger than many other VR glasses; Offer you a 1000 inches big screen at the distance of 3m; Offers you super 3D picture effect and wonderful feeling You will not feel visual fatigue and dizzy even you use a long time with the resin lens The 3D Glasses is made of ABS and spherical resin lens materials.
Also read – Top 5 New Technology in 2020
If you like this article do share with your friends and family and also comment about your favorite gift in the comment section…..!