CORONAVIRUS
Coronaviruses are a group of viruses that cause diseases in mammals and birds. In humans, the virus causes respiratory infections which are mild like Common cold.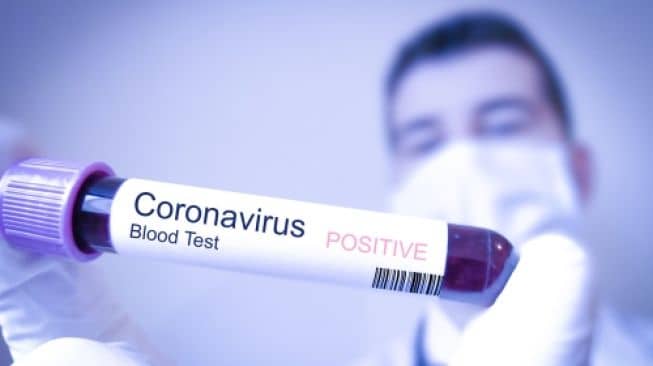 The coronavirus outbreak killed at least 300 peoples till now, and more than 10,000 peoples are severely ill and affected. the outbreak is spread over 12 countries including CHINA, INDIA. The virus spreads by interaction with the infected person, The sneezing, coughing of the infected person near the healthy person leads to spread. The precautions are necessary to stop spread. Use fresh and hygienic napkins, face masks etc. Face mask avoids the the infectats to enter the body.
Google and Facebook initiative.
Global businesses are being adversely affected impacted by coronavirus outbreak in china. Here Google and Facebook are taking initiative to fight back as an effort to help people to give authentic info on coronavirus and avoiding the spread of misinformation.
Google launches SOS ALERT for searches related to coronaviruses. The company said it has tied up with the World Health Organization (WHO) to get resources about the deadly virus more accessible. "When people search for virus-related information on Google they will get results about the current state of virus interaction, safety tips, information, resources, twitter updates". YOU CAN TRY THIS BY SEARCHING "CORONA VIRUS" IN THE GOOGLE SEARCH.
Facebook is also doing good to educate peoples about the virus and helps in stopping the misinformation on posts, It is limiting the spread of the posts which are spreading fake info about the diseases. It is also analyzing the posts, if it contains the fake info then it will send the notification to the user to denying the sharing of a post further. They also delete some posts which are heavily faked can me=ake the users heavily frightened. This is a great initiative by Facebook.
These are two images left one is google search about coronavirus and the right one is the posts on coronavirus on Facebook

Also read – Windows 10 Finally Hits 1 Billion Users in 2020