How you can Increase Snapchat score in 2020 –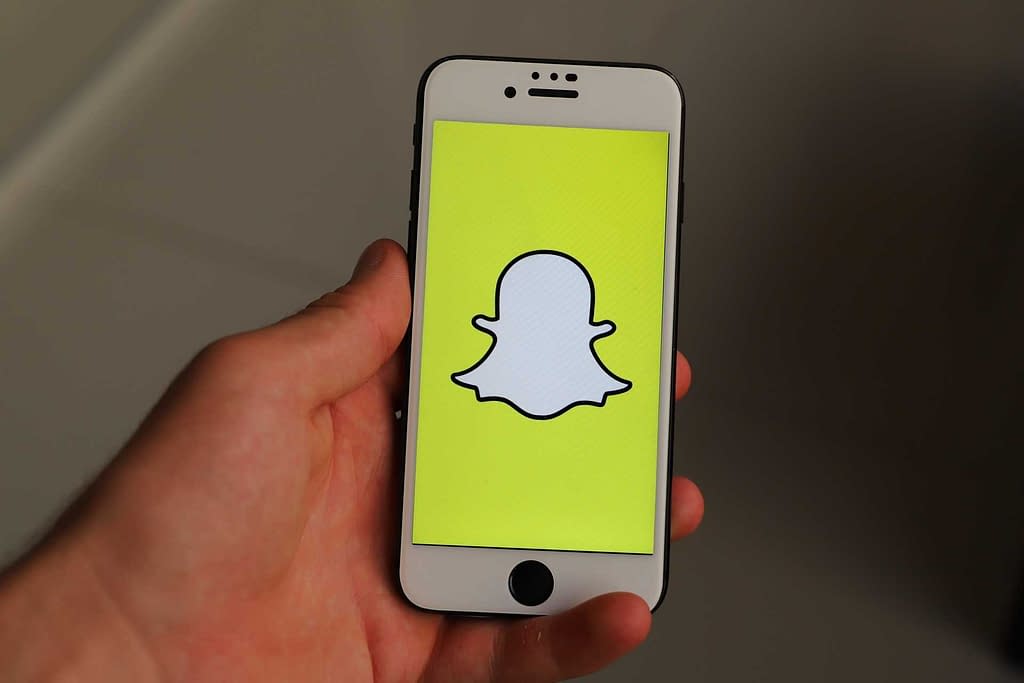 I know who is using Snapchat they all know that about the Snapchat score. So, I guaranteed that you all think that the Snapchat score is increases when you send more snaps. But this is not true. So in this blog post, we will learn about Snapchat Score Hack. How you can increase your Snapchat score and much more.
What is Snapchat Score?
Every Snapchat user thinks that sending the more snap is an increase Snapchat score. But this is not reality. Sending snap is one factor to increase Snapchat score but the Snapchat score does not fully depend on sending snaps.
The snap is also increasing when you use Snapchat for more time. That means that how much you will active on Snapchat your snap score is according to that. So, this is also the another factor of the Snapchat score.
Why Snapchat create Snapchat Score?
So, creating a Snapchat score is a marketing strategy for Snapchat. Now you think that how it is marketing strategy?
Let me tell you. What happening is, Snapchat has created competition between friends for the Snapchat score. So, everyone wants more Snapchat scores corresponding to their friends.
What Snapchat did is, Snapchat created competition between friends so that everyone wants more Snapchat scores. And so that everyone uses more Snapchat and sends more snaps to their friends.
How to increase Snapchat score Hack of 2020?
Now, we will discuss the best part about this blog post that is the Snapchat score hack. How you increase your Snapchat score. So let's go point to point about Snapchat Score Hack.
The very first step to increase your Snapchat score is you have to delete your Snapchat application from your android phone.
After deleting the original Snapchat app from your android phone you have to install Snapchat Plus Plus.
You can install Snapchat Plus Plus from Appvalley or from Ac market. You can directly search on Google and download Snapchat Plus Plus.
Make sure that you on the unknown source from settings of your smartphone so that you can install Snapchat Plus Plus.
Now after installation of Snapchat ++ app on your smartphone you just have to open the app. And login with your account using the login section of Snapchat.
After login with your account, you find the group section on Snapchat Plus Plus. Now you have to create a group and add celebrity and verified account to that group.
Then you just have to send photos and some random snaps to the groups.
After that, you see that your Snapchat score increases automatically. Tadda…!
Also read – How to send 1000 messages at once in WhatsApp