Instagram App Download for Jio Phone-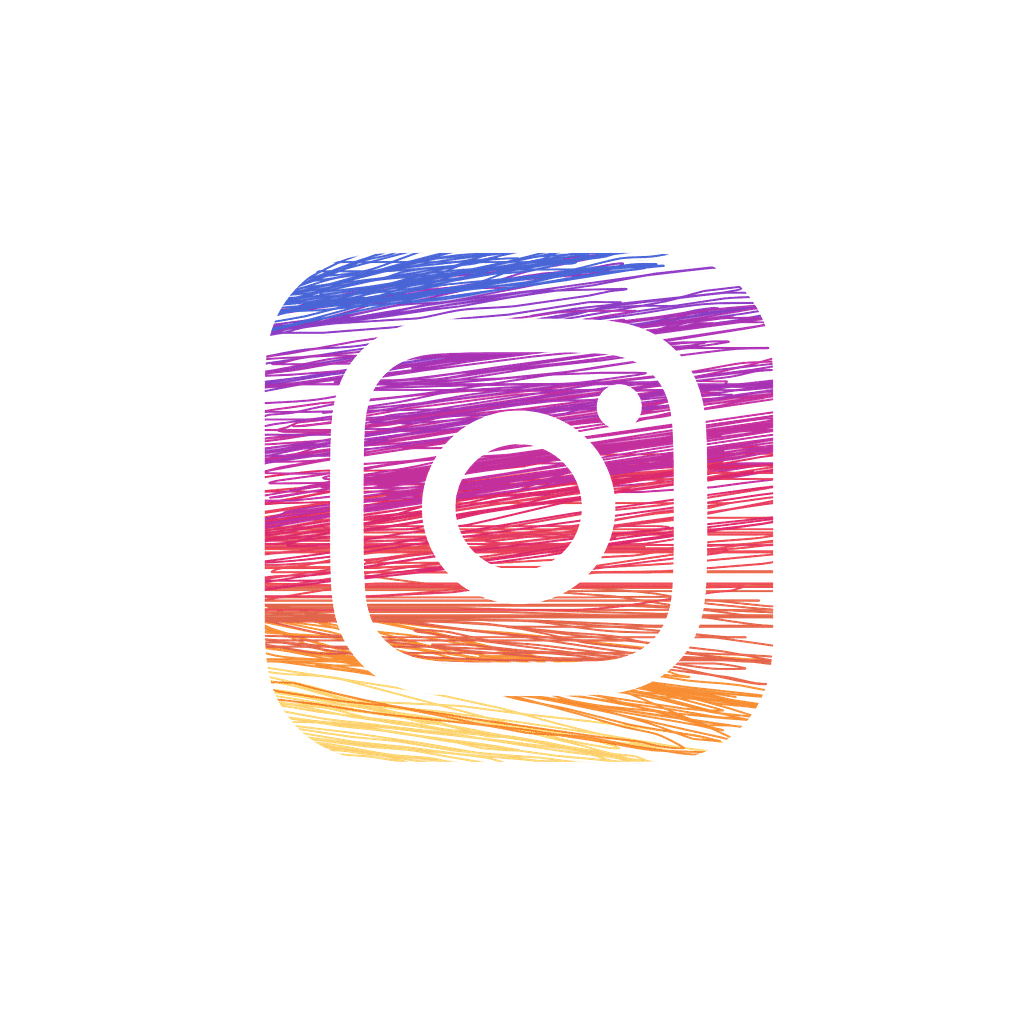 In this article you will learn – How to Download Instagram in Jio Phone?
Jio phone is basically a keypad phone But it has lots of functions like an android. You can do many things as you do in an android phone on Jio phone as well.
If you are also a Jio phone user you will also think that How to use Instagram on a Jio phone.
I know some of the users who are reading this article just want to use Instagram on Jio phone. But, Some of the user wants to download the Instagram app in Jio phone.
So, that's why I wrote the whole two methods below. One for just using Instagram without download the Instagram app on a Jio phone and One method is for How to download Instagram in Jio phone?
In this article, we will discuss two methods for using Instagram on Jio phone.
Which is given Below-
Using Browser-
By download the Instagram App-
So, let's begin with the article-
How to Use Instagram Using a browser on Jio phone?
You all know that the Jio phone is not working on an Android operating system (OS). Actually, the Jio phone is working on KaiOS (operating system).
Which is totally different from android operating system (OS).
This is the biggest reason for many apps like Instagram, Twitter, Paytm are not working on Jio phone.
In today's condition their is no officila instagram application n Jio phone. But in future we will see update from Jio app store.
How to use Instagram using Browser is given below with step by step.
Just follow the step which is given below-
Open browser in your Jio phone
Then just search for Instagram in your browser and wait until the page loaded.
After you have to click on 1st link and Instagram is open in your browser.
OR just click here to open Instagram in your browser.
After that, if you have an Instagram id then you just have to log in with your Instagram account and if you do not have an Instagram id then just click on create a new account and fill in your details, and set the password.
Also read – How To Uninstall WhatsApp In Jio Phone 2020?
You can also download Instagram in Jio phone by click here.
Conclusion –
According to me if you want to use Instagram on your Jio phone you do not have any necessary to install Instagram on your Jio mobile.
You can go to your browser and use Instagram in your Jio phone browser by simply go to the website of the Instagram official website.
I hope you will get the answer of how to download Instagram in jio phone.
If you have any queries feel free to ask in the comment section.