PUBG MOBILE (2nd anniversary & CoronaVirus) :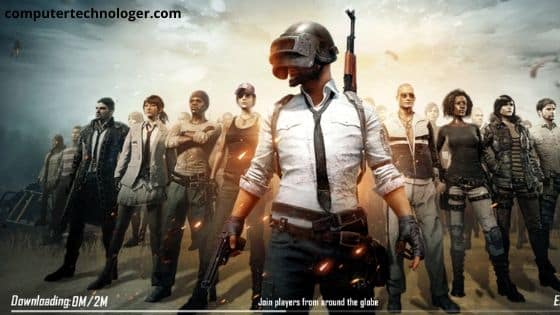 Hey everyone, I am Saurabh here, I am sitting in my room and thought about PUBG mobile game. So that is the reason I write this blog. I am also a huge fan of PUBG mobile game so I really want to write a blog on this topic.
We all know that PUBG mobile is one of the best and trending games in 2020. Many of the people are doing good in PUBG mobile and they are earning money from this.
According to the title, you know that in this article we will discuss two factors that are based on PUBG mobile.
New update in PUBG Mobile on the occasion of 2nd anniversary
Corona-Virus effect on PUBG mobile tournaments
So let's talk one by one about both of the above topics.
New update in PUBG Mobile on the occasion of 2nd anniversary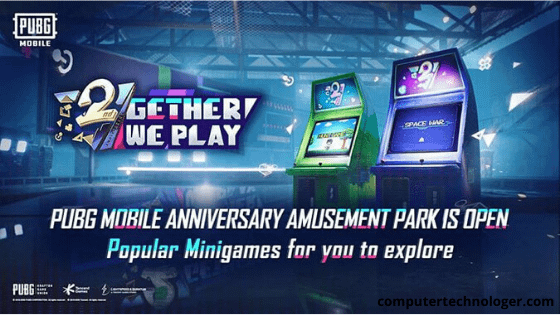 It's a 2d anniversary of PUBG Mobile So, Lets talk about what is new in this update.
PUBG Mobile 2nd Anniversary is here with an Amusement Park at Erangel!
Join a match on Erangel for a chance to experience the Amusement Park.
Games and attractions include Shooting Range, Gashapon Machines, and a Trampoline!
Try out the Reverse Bungee – launch into the air to new heights!
Hardcore Mode
No sound prompts and manual actions are required to pick-up and open/close doors, all to give you a more realistic experience.
Also Read – 5 Best Programming Apps for Android in 2020
Corona-Virus effect on PUBG mobile tournaments :
PUBG Mobile pro league to be held online due to coronavirus.
The event will start from March 19 without any fan or audience presence
Tencent Games joins a growing list of tech companies who have been moving their events online
Beijing:
Tencent and PUBG Corporation on Wednesday announced that the PUBG Mobile Pro League will be converted into an online competition until further notice due to ongoing coronavirus outbreak.
"The health and safety of our players and staff are our first priority. Hence, we have decided to convert the PUBG MOBILE Pro League South Asia 2020 to the online event due to unforeseen circumstances related to the Coronavirus (COVID-19) outbreak," the company said in a statement.
Also, Read – WhatsApp dark mode update