Windows 7 support end date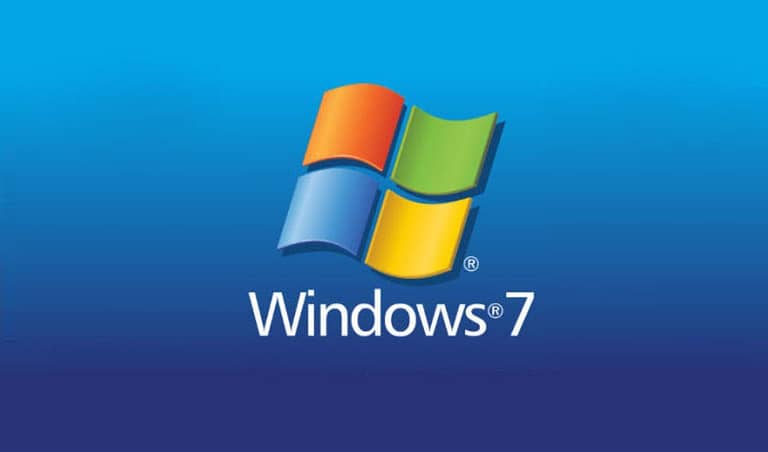 Windows 7 is released on October 22, 2009 & it makes the commitment of 10 years with their users which is already end Because the today's date is January 14, 2020. Microsoft says that after 10 year it has to focus on newer technologies not on the same operating system.Microsoft will be invest on more new technologies of greater experience.
What happens when Windows 7 support ends?
First of all windows 7 support is end on today i.e. in 14 January 2020.
Don't worry your PC and laptops still working.
But it contains viruses and various malware software's.
Windows 7 has not more updates after 14 January 2020.
What to do when Windows 7 support ends?
So first of all its not a very big deal. If you are windows 7 user you can still use windows 7 operating system (OS) but it is venerable. Hackers can easily hack your operating system due to no mare update.
So the best thing you have to do before Windows 7 support ends you just have to switch your operating system.
You can use Windows 8 or Windows 10 instead of Windows 7.
 5/5
I hope yo like this artical !
What's your opinion about Windows 7 support end?